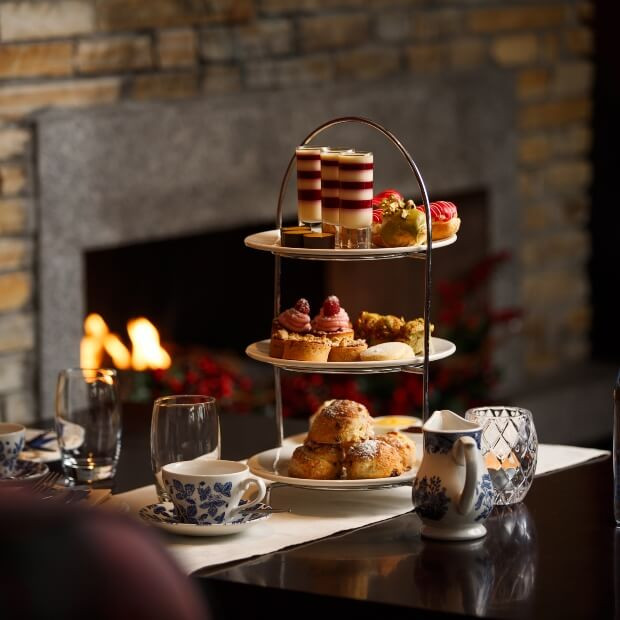 Welcome to the Horse & Jockey Hotel
Located at one of the great traditional crossroads of Ireland in the heartland of Co.Tipperary the Horse & Jockey has been known as one of Ireland's great meeting places for over 250 years. Family run by the Egan family & our wonderful team there have been many expansions throughout the years and today stands a hotel with a 'village' of amenities under one roof.
From our in-house bakery & coffee shops to our rejuvenating spa and pool areas from the cosy & traditional Enclosure Bar to the various retail shops, a unique Co Tipperay village atmosphere prevails throughout.
We look forward to welcoming you.